8419 KINGSTON PIKE KNOXVILLE, TN 37919  (865)690-9890   Mon-Fri 10-5   Sat. 10-3
  email us at:
allaboutsewing@aol.com
We service and repair all makes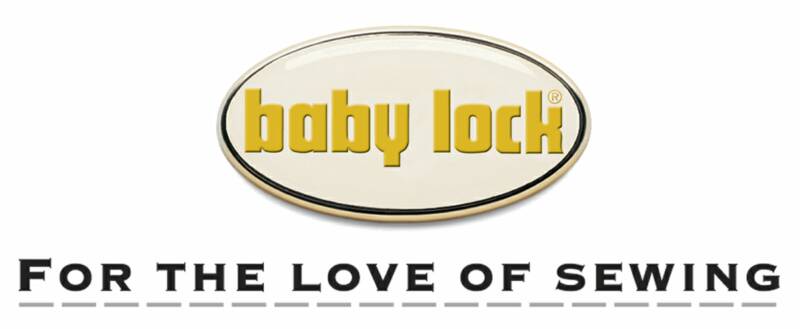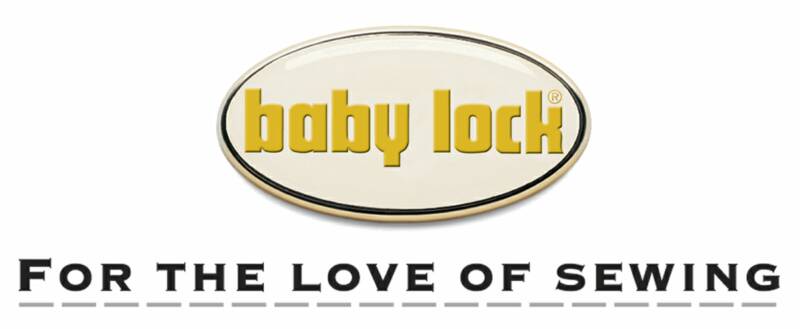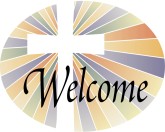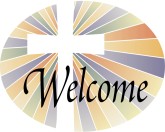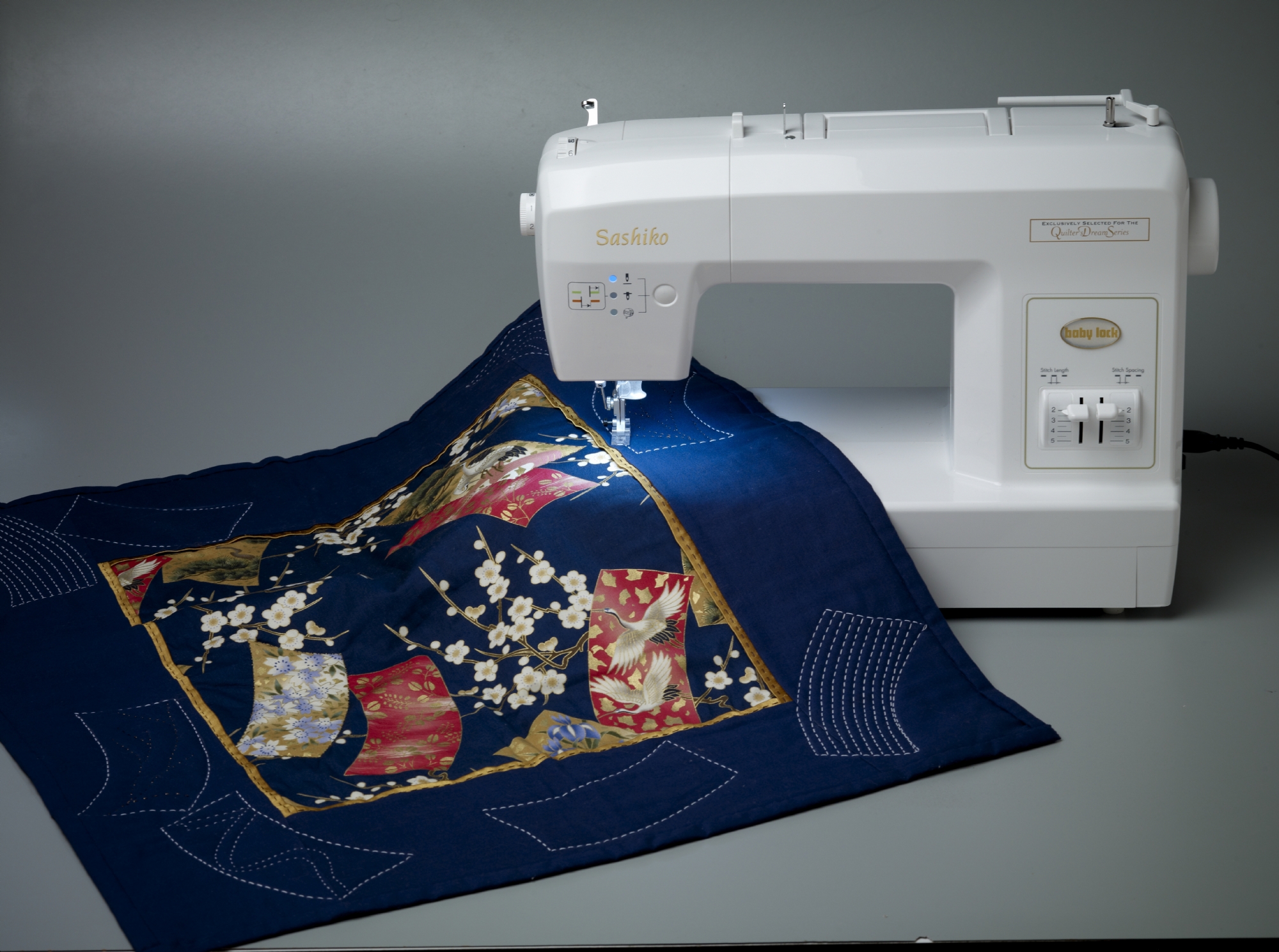 Create the look of traditional, hand-work stitching passed down through generations on the Sashiko Machine.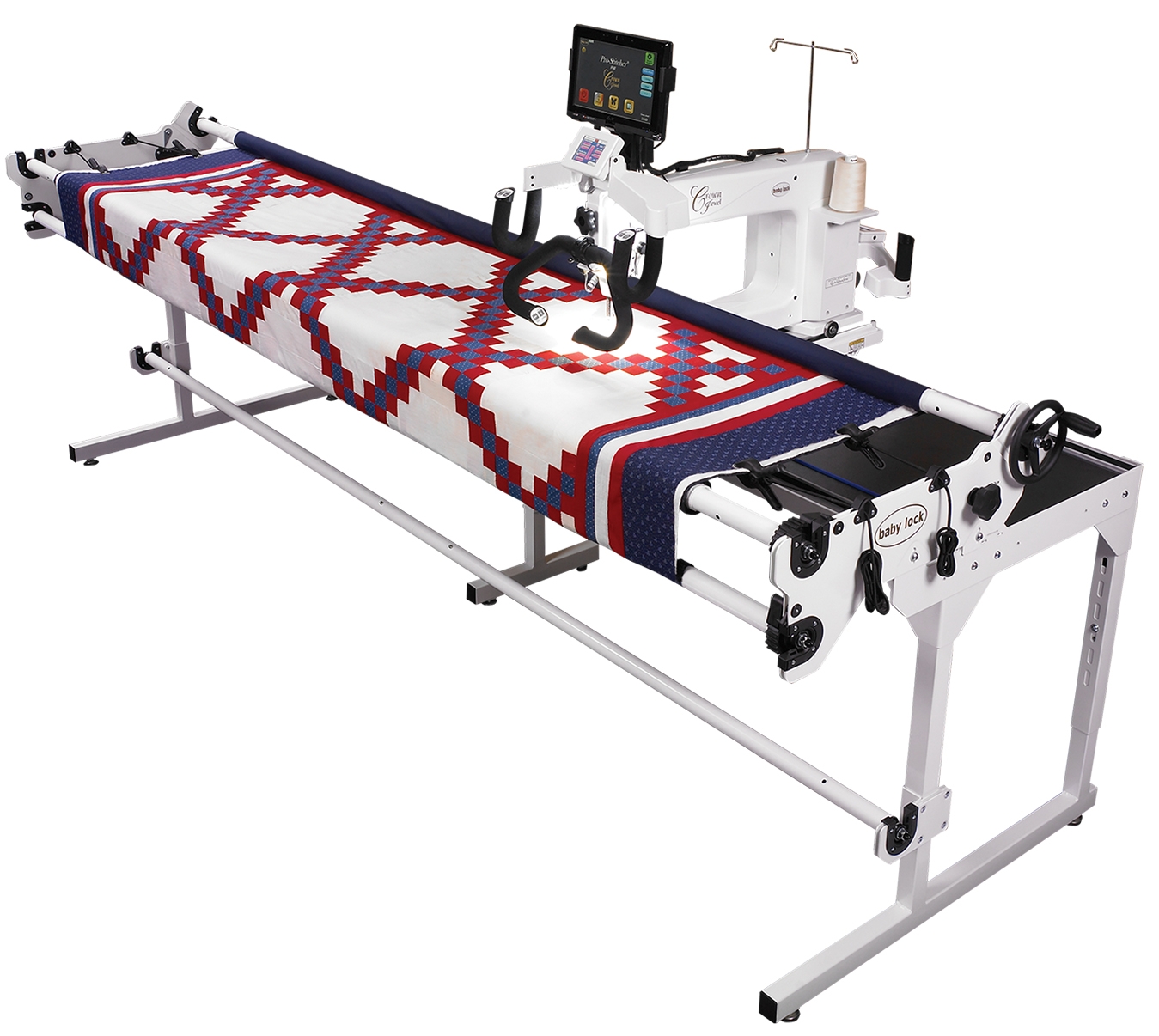 Looking for your next step in quilting? Tired of sending your creations out to be quilted? Want to have the satisfaction of taking your project from beginning to completion? Tired of being limited on project sizes due to space limitations on your machine?

Well........

Meet the Crown Jewel on the all new, solid steel tube frame,adjustable height completely redesigned

Pearl Quilting Frame.

The Crown Jewel gives you a work space of 18 x 8.25, has a built in stitch regulator, precision stitch mode,high intensity led lighting and so very much more.  Add optional the Quiltmotion or Pro Stitcher software (pictured) and your quilting  creativity is unlimited.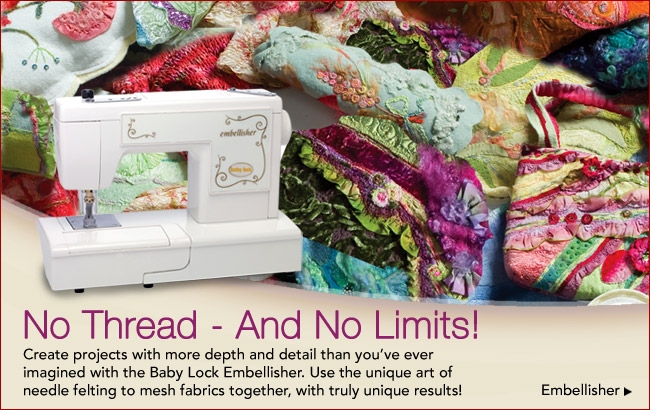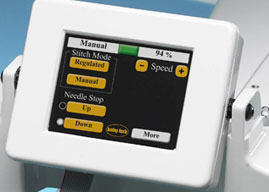 Large, color LCD Display shows: Stitch Regulator and Manual modes, Multiple LED Lighting options, Memory settings, Needle speed, Stitch counters, Alarm mode, Diagnostics, Calculator.